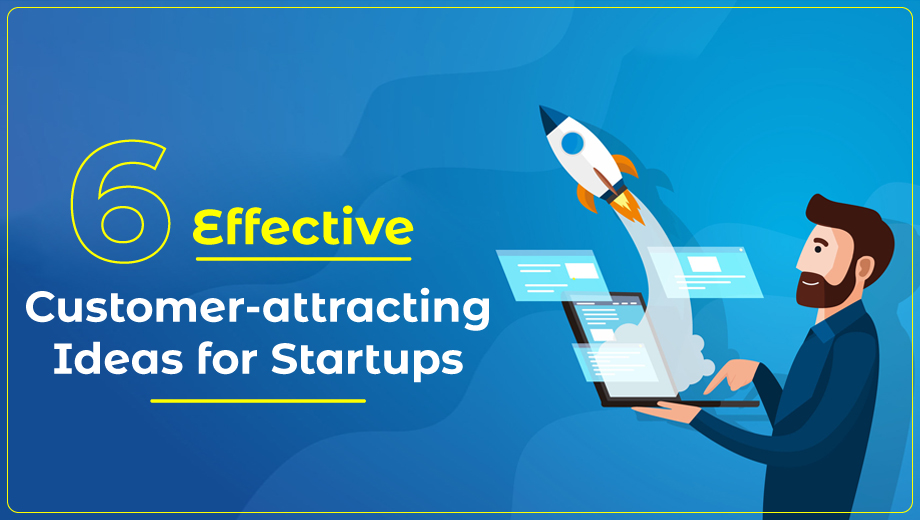 Business Promotion
Global Gbusiness

18 May 2022
You start a new business with new dreams and ambitions. You soon want it to be successful. To ensure your product or company is successful, you conduct extensive market research. You are confident in the quality of your products. A key challenge is enhancing your sales by being found online.
When it comes to marketing your company, you have a constrained operating budget and want to make the most of it. Trying to figure out what you should do and what you shouldn't do in such a stressful scenario may be difficult.
There is no doubt that advertising on the internet is more effective than any other form of advertising. It is simple to gain recognition in a short time if the proper method is used.
In this post, we'll look at several tried-and-true strategies for getting noticed online.
create a website: The first step in developing an online presence is creating a website. It demonstrates that you are serious about assisting your consumers in learning about your products and services.
Your website serves as your online storefront where customers may locate your products and services. You can have a one-page website up and running in minutes with GBusiness.
Establish a social media presence: Social media has become a requirement for companies these days since Indians spend an average of 2.5 hours every day on it. Creating social media pages is insufficient. You must regularly put content on them to keep your audience informed about your products and services. If a consumer has a terrible experience, you must interact with them. So keep an eye on the comments and take action if needed. It will demonstrate your compassion for them.
Add your local business listing: A Business listing is completely free with GBusiness. You can provide information about your company, such as name, phone number, and E-mail Id. If you list yourself in local directories, it will be easier for your audience to find you.
The review function is also available on the GB profile. And the more good ratings you have, the higher your company's ranking will be.
Participate in Q&A communities and forums: Potential clients are attracted to relevant Q&A groups and forums. Many individuals go to these websites for help and guidance with their concerns. However, you should keep in mind that your success in this area is mostly determined by whether or not you provide value to these websites. Solve your potential customers' issues, and they'll find your company.
You can start by participating in prominent debate platforms such as Quora and Reddit.
Customer feedback is essential: Encourage your consumers to submit feedback. Customer reviews may make or ruin your company. They have an impact on whether or not others buy your products and services. It impacts the growth of your firm.
Customers that are pleased with their purchase are eager to tell others about it. But don't overlook the negative feedback. Respond to them as quickly as possible and resolve their issues. It shows that you care about the customer experience, which fosters trust and creates loyal customers.
Create an eye-catching video: Videos receive more clicks than any other type of material. With videos, the audience can relate to them and become more interested. Videos have a broader audience. Your firm will benefit from the use of videos. As a result, videos may increase both visibility and reputation. Explain principles related to your company, demonstrate how to utilize your goods, and offer answers to frequent difficulties.
It is critical for your business to attract clients. Without investing a fortune, the methods listed above can help you attract clients to even the smallest firms. If you don't have the finances or time to implement all of these methods, you should at least start by creating a small business website and being active on popular social media platforms.