Our Artists
This is who create magic.
Our team creats somethig special for you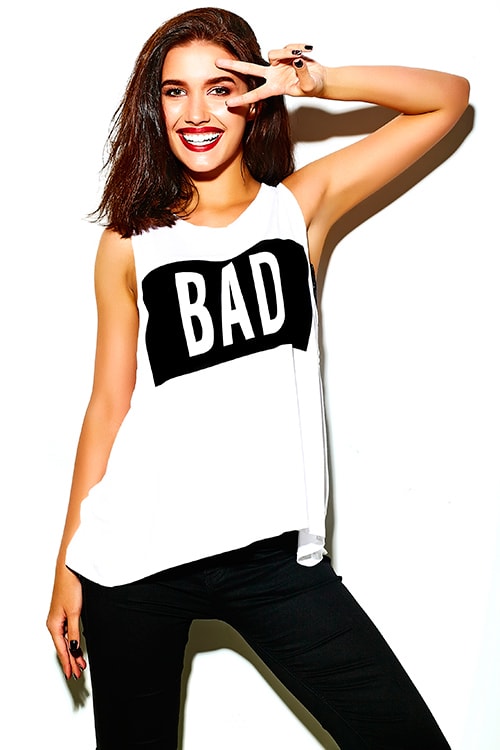 Alicia mirou
Guitarist
Maria Rufer
Singer
Sindy Foster
Drummer
PHILOSOPHY & GOAL
the best or nothing
Music is one of the highest aesthetic art forms on earth and we believe it is very important to life and the survival of the society at large, thus we have a goal - Aesthetic music in a drug-free culture
Welcome to harmony
how everything began
Like many great stories this one started with an idea, with the enthusiasm and with the work. We are now an international company, with an in-house recording studio, in-house graphic design and in-house mastering
talented artists
talented artists
Harmony has been awarded the prestigious "Medal of Science & Art" of the Albert Schweitzer Society NTFO. Also we were matched as the best artists of 2016 by Milano version
Next Event
Don't forget to subscribe
Our next awesome will be soon
Stay Informed with Our Newsletter
Please trust us, we will never send you spam.
Upcomings Events
If it is something good, you'l know first.
Follow us on Youtube & Vimeo to view more
Photo Gallery
Explore our life & events
Don't stay aside be the part of our performance
Shop Online
Here we present our albums.
Your favorit music now can be with you!